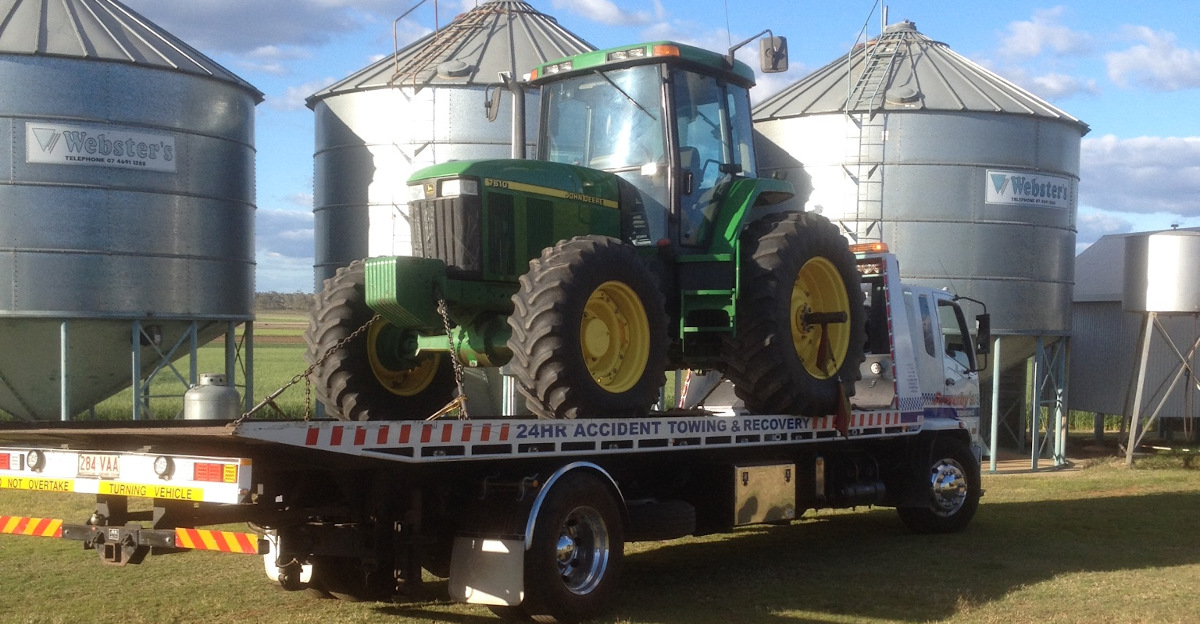 TRANSPORT SERVICES
Need to transport a shed, container or machinery? Sowerby's Towing offer an extensive transport service to or from Toowoomba Nanango, Kingaroy, South Burnett and the Darling Downs or further afield. We are highly trained and experienced in all Machinery and Heavy Equipment Towing Services. We can cater for all your types of machinery, containers and sheds. Sowerby's Towing also have trucks well-equipped to move all variety of oversized machinery and equipment.
Here are some examples of our transport capabilities:
Forklifts
Booms
Scissor Lifts
Generators
Steel Plates
Sheds and Site Offices
Water Tanks
Portable Toilets
Lifting Platforms and Man Lifts
Hire Equipment
Shoring
Bobcats
Containers and Shipping Containers
Lunch Rooms and First Aid Centers
and more…
Please contact our office for all your machinery needs/ equipment transportation needs.
Affordable & Trusted Towing!
Experienced drivers provide not only professional driving but friendly service.
Get A Quote