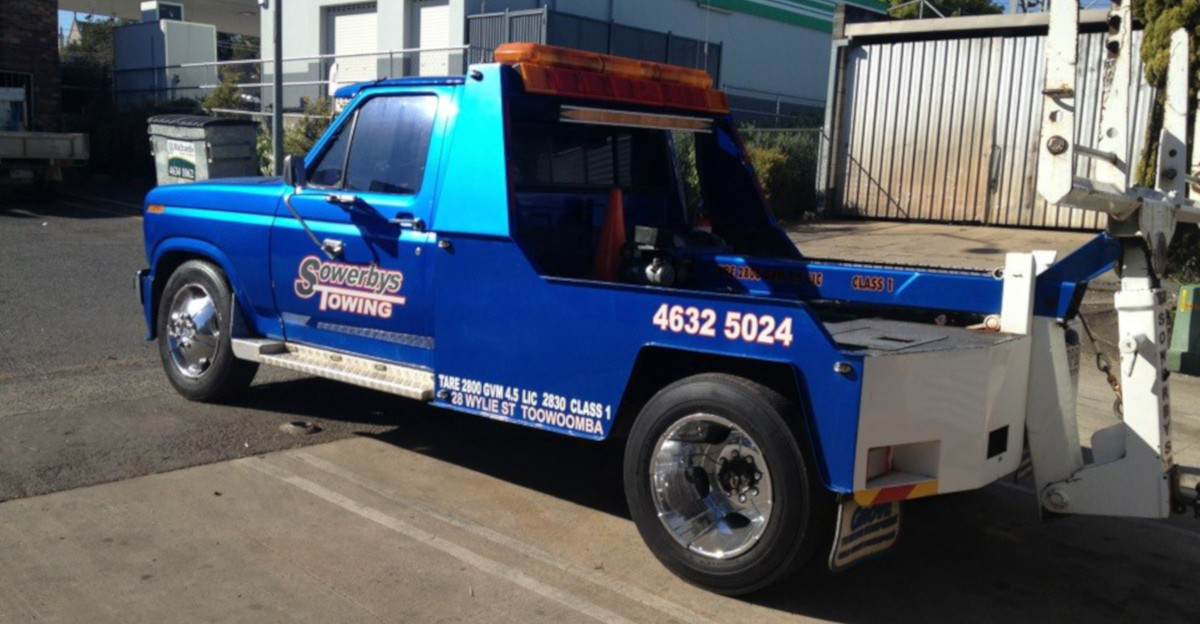 BREAKDOWN SERVICES
Have you broken down? Our experienced team are ready to help you get to your destination as soon as possible. We offer breakdown towing services in Toowoomba, Nanango, Kingaroy, South Burnett and throughout the Darling Downs region.
Our concern at Sowerby's Towing is getting you off the road so that you are safe. With our well-equipped trucks and experienced drivers, you can guarantee your safety with Sowerby's Towing. Car trouble can often occur in the most inconvenient of locations. We have the equipment necessary to get your car to safety and able to be repaired regardless of where you have broken down.
We have a small undercover towing vehicle available to assist you if you are broken down in an undercover shopping centre or other under cover area. Please contact us if you would like assistance with a breakdown.
Affordable & Trusted Towing!
Experienced drivers provide not only professional driving but friendly service.
Get A Quote