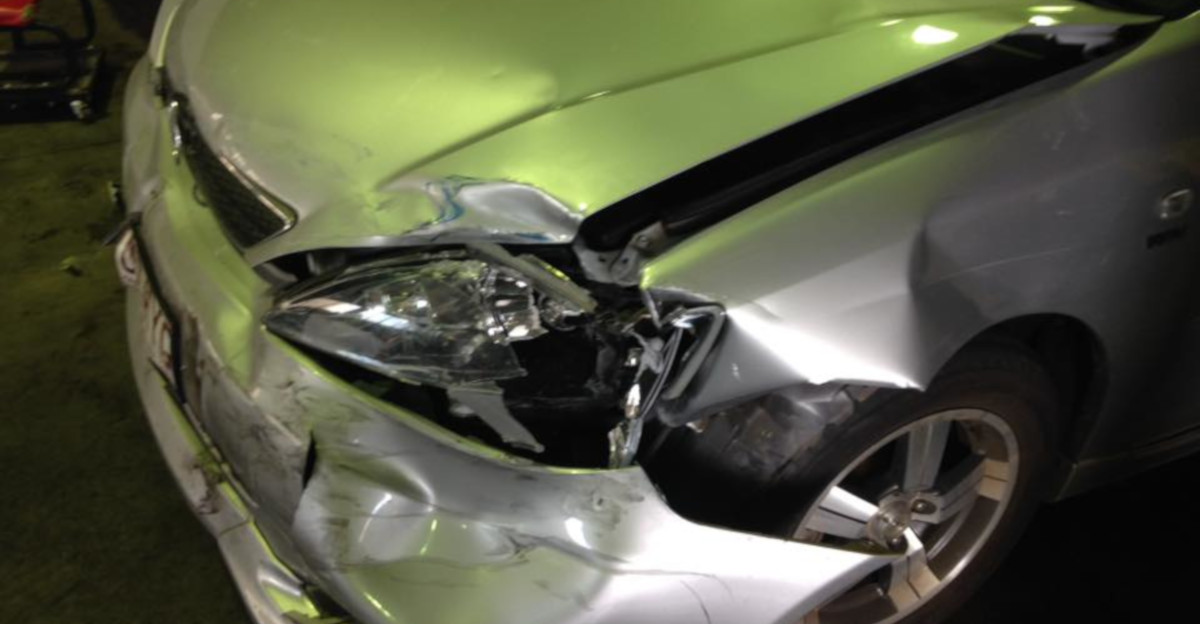 ACCIDENT SERVICES
Sowerby's Towing offers you first class service across the Nanango, Kingaroy, Darling Downs, South Burnett areas. We offer an undercover secure holding yard located in the city of Toowoomba for your convenience. We are fully insured and have experienced drivers available 24/7.
Insurance tows can be classified as:
Accident Towing

Vehicle accidents can be extremely stressful, devastating events. It is our priority to provide you with an easy, stress free towing experience following an accident.

Flood Towing

We are very experienced in towing of flood damaged vehicles. Whether your vehicle has been caught in flood waters or damaged by water immersion, it will usually need to be towed to a safe location. We have the equipment necessary to extricate and transport your vehicle regardless of where it has ended up.

Stolen Located

If your vehicle has been stolen and located, it may need to be towed if it is damaged or if it requires further forensic analysis by the police. We are able to offer towing for stolen vehicles and most insurance companies will cover this cost.

Bogged Vehicles

Getting bogged or stuck can happen to any vehicle, often in the least expected location or time. At Sowerby's towing, we will help to remove your bogged or stuck vehicle regardless of how difficult the location is.

Fire Damaged

Burnt out vehicles can be difficult to transport. We are able to transport fire damaged vehicles safely and professionally.

Recoveries

Wherever your vehicle may end up, due to high speed accidents, theft, flooding or other natural disasters, we have the equipment necessary to extract and transport it.
Please contact us if you need any help with towing in an accident or emergency.
Affordable & Trusted Towing!
Experienced drivers provide not only professional driving but friendly service.
Get A Quote